Voir tous les courtiers
C. 514-830-5825 | O. 514-951-1165
1111 Boulevard Dr.Frederik-Philips #601
Saint-Laurent, QC H4M 2X6
Having been a long time friend of the Boyce family, Jonathan Ehrlick started his real estate career as an administrative coordinator for The Boyce Team. As he worked with such high producing brokers, he acquired a vast amount of knowledge and experience extremely quickly, which has proven to be invaluable. Jonathan went on to get his real estate license and became the top producing broker on the team.

Shortly after, "The Boyce Team" rebranded to "Montreal's Elite Real Estate Group" and Jon was afforded the position of Operations Manager for the team.

Priding himself on building lasting relationships with his clients and consistently striving towards his goals; Jon remains one of the top producing brokers with Montreal's Elite.

He now coaches brokers on the team so they can bring their businesses to the next level, while he continues to find new ways of providing immense value to his teammates and clients!
---
Mes propriétés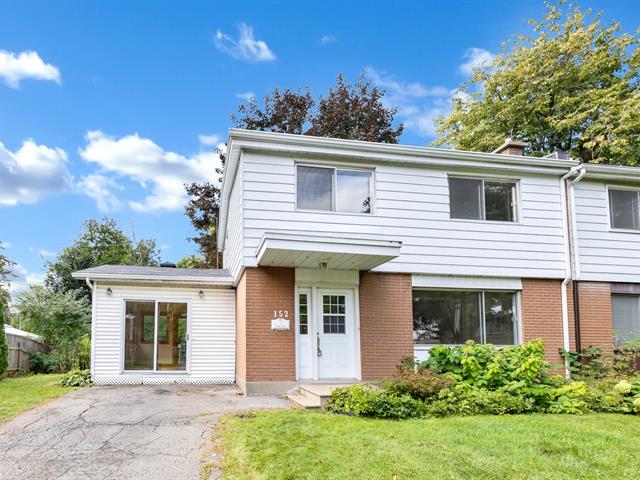 Pointe-Claire
$475,000
152, Av. de Cameron Crescent
Two or more storey for sale
Centris No. 27443195
Montréal (Côte-des-Neiges/Notre-Dame-de-Grâce)
$1,688,000
44164420, Av. d'Oxford
Triplex for sale
Centris No. 12797937
Saint-Adolphe-d'Howard
$549,000
869, Ch. de Courchevel
Two or more storey for sale
Centris No. 23756144